---
Welcome to the section where you get my full attention. Here is where you can find all you need to know about commissioning custom content. Please be sure to read all the details below before placing an order. I look forwards to working with you!
THE BASICS
I create fetish, FemDom and vanilla videos, audios and photo sets.
I currently film solo only, topless, nude or non-nude content.
The minimum time for a custom clip or audio starts at 5 minutes.
The number of pictures in a custom photo set is 10.
Clips are recorded and edited in 1080p HD, MP4 format. Audios are MP3s. Photos are JPGs. If you prefer a different format, contact me and I'll see what I can do. In general, I can accommodate these requests at no extra charge but I need to make sure first that I have the necessary technical capabilities.
All my visual custom content will have my watermark on it.
After I complete my work, you will be sent a WeTransfer download link or the content will be uploaded to the website you have ordered it from – if this option is available.
I reserve the right to publish all non-exclusive clips, audios and photo sets in my stores! If you prefer to be the sole viewer of a custom, feel free to purchase an Exclusive one. Exclusives will NEVER be resold or posted to my membership sites, being available only for the person who ordered them.
All custom content I create is for personal use only! By ordering a custom from me, you acknowledge that it will not be used for commercial purposes or any other monetary gain.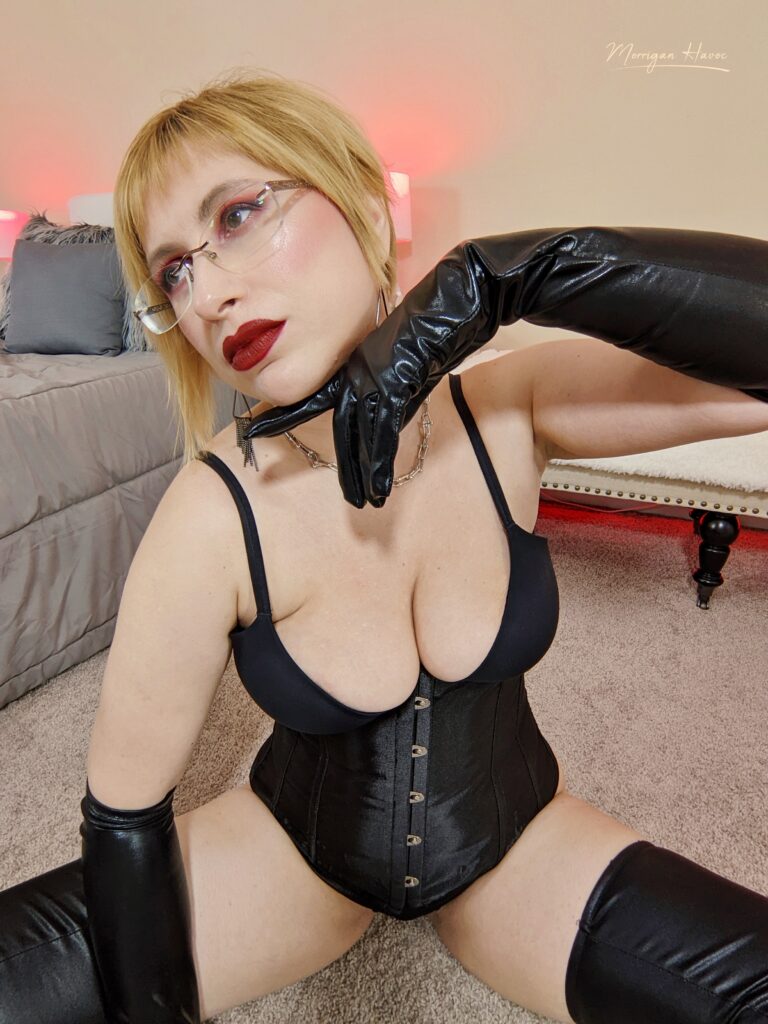 ---
VIDEO RATES
5 minutes = $35
10 minutes = $70
15 minutes = $90
20 minutes = $120
Included:
3-4 weeks delivery time
your choice of outfit and makeup
Extras:
guaranteed 2 week delivery = $5
guaranteed 3 days delivery = $100
saying your name = $10
exclusive = $100 (this fee is on top of the regular video rate!)
special makeup request = $50
new filming location (hotel, outdoors, pool) = $120 – $300
I will quote a higher price if:
your clip requires a longer time for editing than usual (has special effects);
I need to change my outfit or make-up during the scene;
I need to acquire specific props or costumes.
---
PHOTO RATES
1 non-nude photo set = $20
1 topless/nude photo set = $40
1 fan sign = $5
1 non-nude photo = $2
1 topless/nude photo = $5
Included:
one outfit of your choice
Extras:
exclusive photo set = $30 (this fee is on top of the regular photo set rate!)
exclusive single photo = $5 (this fee is in addition to the regular photo rate!)
Delivery times vary between 1 day to 4 weeks, according to the number of photos and the fetishes you want depicted in them.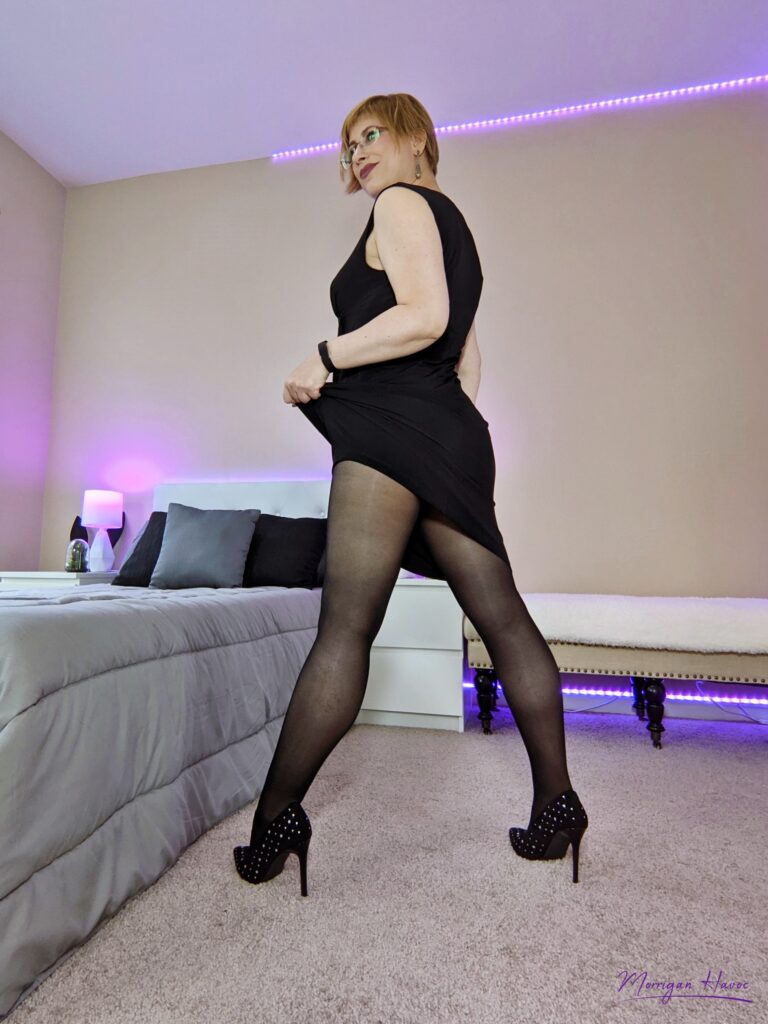 ---
AUDIO RATES
5 minutes = $15
10 minutes = $30
Included:
Extras:
guaranteed 3 days delivery = $100
saying your name = $10
exclusive = $70 (this fee is on top of the regular audio rate!)
---
WHAT I ENJOY (WHAT I OFFER)
I film female domination, fetish and vanilla content ranging from very tame to bizarre/unusual.
Here are my main interests:
kinks under the umbrella term of FemDom, like chastity, CEI, cuckolding, CBT instructions, SPH, tease and denial, body worship, Goddess worship, verbal humiliation, giving tasks, sissy training, feminization, encouraged bi/gay, strap-on play, financial domination, slave training, cum countdowns and more
modeling sexy lingerie, high heels, fetish clothing, swimsuits and more
ass fetish / ass shaking / ass smacking (yes, I actually enjoy slapping my own ass)
legs tease / calf muscles / crossed legs
foot fetish / soles / toe wiggling / shoe dangling / dipping
ignore fetish
role play
lipstick fetish / mouth fetish / tongue fetish
boobs tease / breast bouncing / cleavage
hand fetish / finger fetish / nail polish
lesser known fetishes, like vacuuming, match lighting, blowing soap bubbles or popping bubble wrap
Click HERE for a comprehensive list of fetishes I can currently film!
---
OUTFITS AND PROPS/TOYS
I have a lot of kinky clothes, lingerie and props available for filming:
shiny clothing (leggings, catsuit, dress, long-sleeved top)
pantyhose, tights, stockings / fishnets, socks
high heels, boots, flats, flip flops, sneakers, slippers
bras, panties and thongs, garter belts, bodystockings, lingerie sets
dresses, blouses, miniskirts, sports clothing
masks
gloves ans scarves
nurse uniform
French maid costume
realistic dildos in various sizes and strap-ons
candles designed specifically for wax play
metal handcuffs
oil and body lotion
small vibrating wand
fleshlight
---
LIMITS (WHAT I DON'T OFFER)
There are some fetishes that I will not partake in. Please don't ask for customs involving these.
Here are my main limits:
toilet play / Roman showers
anything involving animals and children
racial humiliation
religious humiliation / destruction of religious books or objects
female humiliation / wife or girlfriend humiliation
real blackmail
MDLB age play
appearing seemingly intoxicated or unconscious on camera
lift & carry / wrestling / weight lifting / jumping / martial arts
lactation
deepthroating or gagging
inflating balloons or other objects using my mouth
needle play / blood play
driving / pedal pumping / revving
playing submissive or degrading roles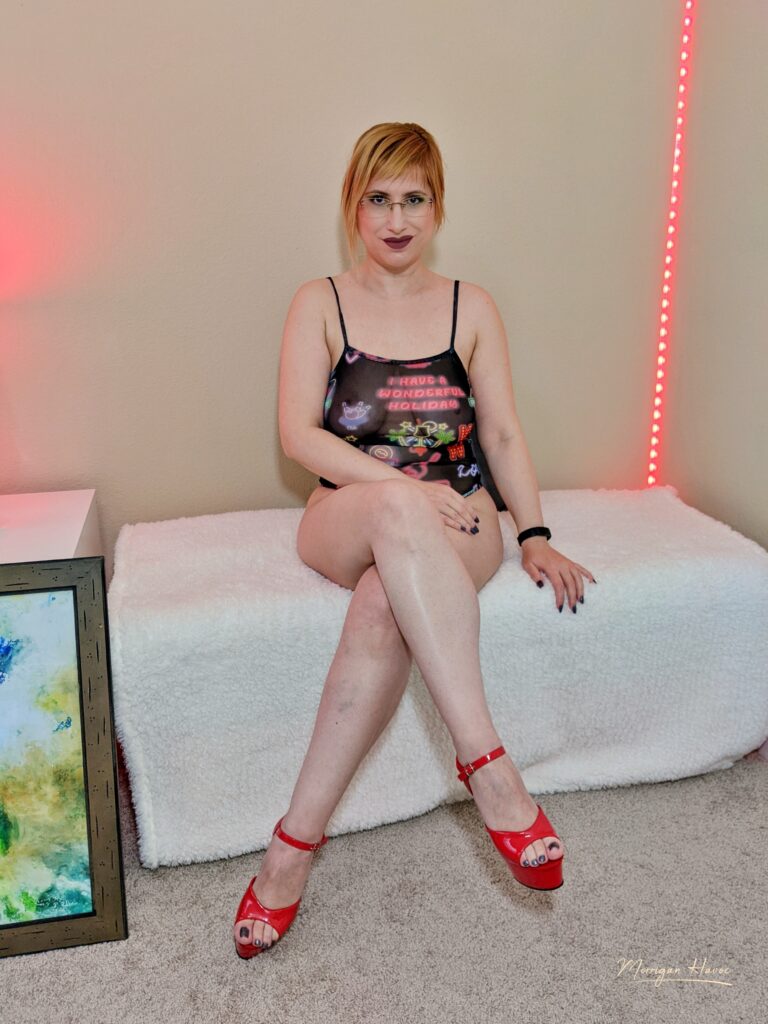 ---
FINAL BITS
Due to new credit card processor rules, the taboo content I can film is restricted to "step" relations.
I don't mind nudity or vanilla content (simulated sex, masturbation, anal play etc.). However, customs that involve penetration of any kind are priced differently. Check my list of fetishes for extra fees.
My delivery times can vary according to how busy I am in a specific period. I accept customs on a "first come, first serve" basis, which means that sometimes I will deliver them faster than expected (it all depends on where you are situated in my que).
I don't like long scripts or heavily staged scenes (including very specific camera angles). I am not a Hollywood studio or a professional actress. Please keep your request short, and limit your script to a couple of lines or trigger phrases/words.
Keep in mind that no fantasy scenario or kink is "too much" or weird to me. I don't kinkshame anyone for their preferences but this doesn't mean I am physically able to film everything.
If there is a specific item you'd like to see me wearing or using in a custom, you can send me an Amazon gift card together with its link! I also have a PO Box to which you can mail things directly.
If you don't see your fetish in the lists I posted above and you're unsure I will film a custom for you, e-mail me: ladymorrigan[at]protonmail.ch
---
HOW TO PLACE A CUSTOM ORDER
We finally got to the most important part!
My preferred way of receiving custom clip requests is through ManyVids, followed by iWantClips. On these websites you have to fill an online custom form and, after you place the order, the payment will be held until you receive your video. This is a very secure method for both of us. I have to mention that I get paid more on ManyVids (80% of what you spend) compared to iWantClips (72% of what you spend). Click on the links below to go straight to the aforementioned forms:
I also take custom requests of all types via my fan clubs hosted on OnlyFans and LoyalFans, on SextPanther, ExtraLunchMoney, JustForFans and directly through my e-mail! In most of these cases, you must pay upfront the entire cost of the custom.
If the sites I've already mentioned don't work for you, I can give you a couple more options.
Important: I do not accept payments made through non-adult websites.
Order a custom made by me today!