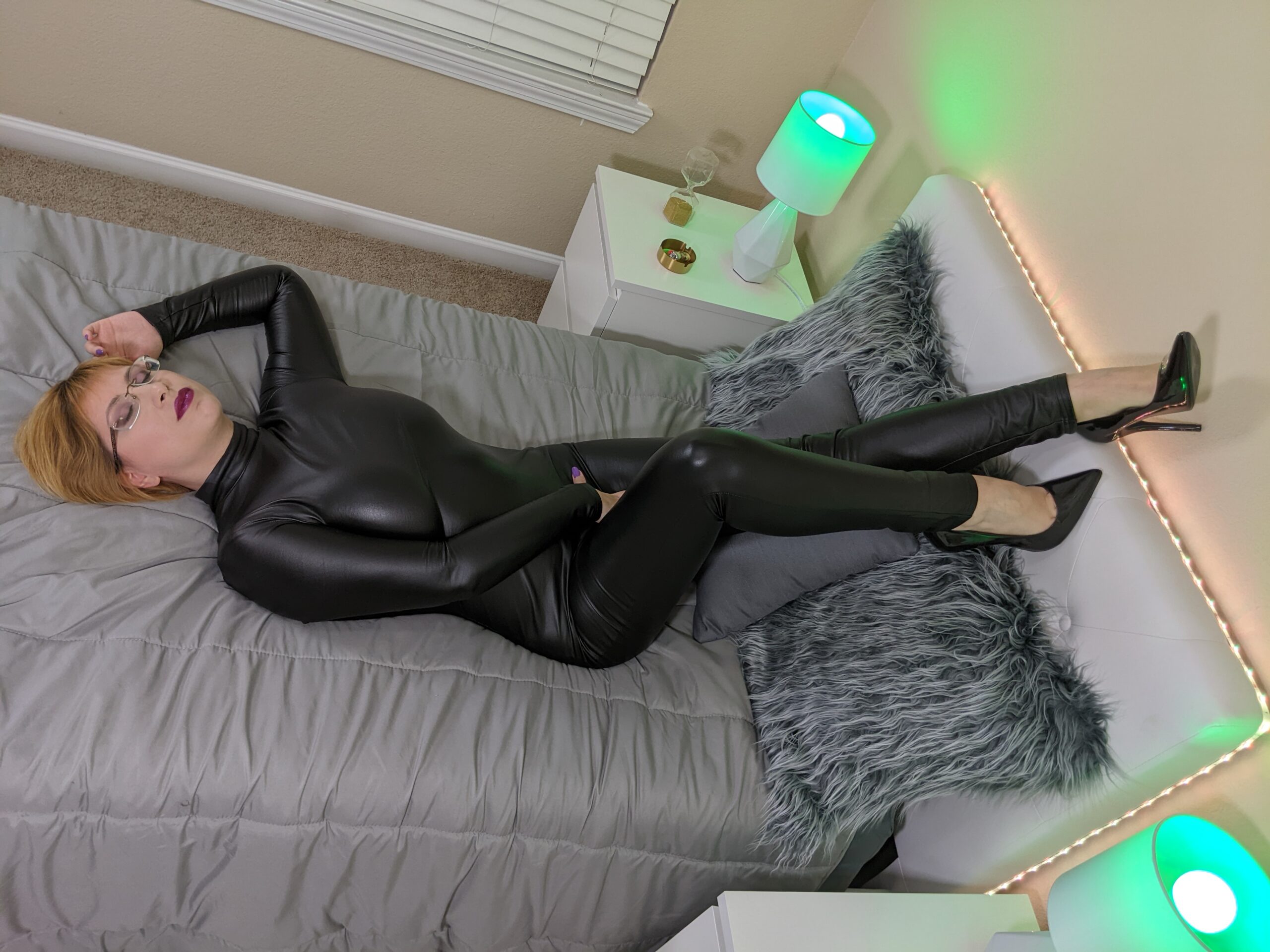 WELCOME
I am Morrigan Havoc, fetish and FemDom enthusiast and content creator. I love exploring the worlds of BDSM, kink and sensuality, and sharing my experiences with others. You will find here a wide variety of content related to these topics, including written pieces, videos, photos, and more.
Whether you're just starting out in your exploration of fetish and FemDom or you're an experienced practitioner looking for new information, you're invited to delve into my site to learn more!
This website is intended for adults only and contains graphic images and descriptions with BDSM and sexual themes. By viewing these pages, you are agreeing that you are 18 years of age or older and consent to viewing such material.